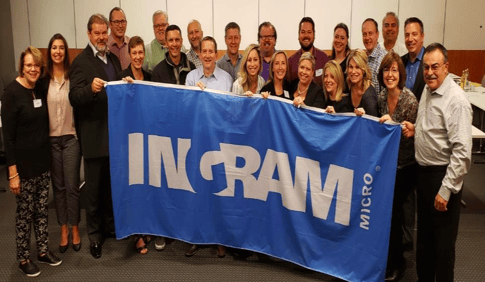 As an active member in the Trust X Alliance (TXA) partner community, Bit by Bit joins an elite group of IT service providers that deploy the best technology solutions and services to midsize and enterprise clients throughout the country. Bit by Bit's Partner and Senior Vice President of Sales Rob Bello recently traveled to Germany with the group to not only build relationships with European providers, but take in a little Octoberfest revelry. TXA held their Fall Advisory Council meeting, reflecting on one basic question:
Why TXA? What is the value for members, Ingram Micro and vendors?"
Trust and partnership
Community and sense of belonging beyond an IT transaction
Collective knowledge and expertise
Global reach
Thought leadership
Education and business development
Ingram Micro, vendor, and partner executive involvement
TXA Cares and giving back to the communities we serve
Learn more about Rob Bello and how our Trust X Alliance partnership benefits our clients.
https://info.bitxbit.com/blog/bit-by-bits-rob-bello-talks-tech-and-the-value-we-bring-to-our-clients
---
Want to see what our membership in Trust X Alliance means to you?