Are you part of a union? Looking for a better way to manage your membership?
Bit by Bit's Application Development team has what you need. 3bUnion. An innovative software platform, it works out of the box to help unions solve problems they face today and make their work lives easier.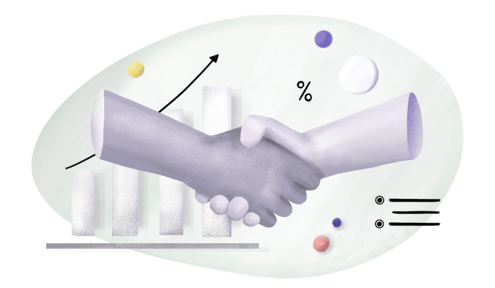 Gather all your membership, dues, data, and in one place with 3bUnion. Organize and optimize your operations. As a comprehensive, custom system serving as an online centralized hub, 3bUnion provides an efficient way to interact with workers, manage them, handle financial transactions, and streamline activities. Become more efficient and build a network that retains and supports your most important asset, your members. It's easy to use and provides a secure method for communication and engagement.
Similar to 3bExam, Bit by Bit's complete online DOT Exam solution for certified medical examiners, 3bUnion applies the same efficiency and tools to provide a streamlined industry management platform experience.
Here are some of the features 3bUnion offers:
Manage member profiles and lists

Track grievances

Store documents and create audit trails

Run custom reports

Manage dues and payment

Secure member portal to engage members and upload documents
However, since no two unions run exactly the same, we can suit your specific needs, customizing our solution for faster and easier deployment. You can get up and running immediately and with standardized pricing and support.
Give us a call or contact us at info@bitxbit.com to see how quickly you can utilize 3bUnion to meet all your membership needs.