Do you trust your current IT Managed Services Provider (MSP)? It's a question you need to ask yourself. You may not be getting optimal service and could be wasting valuable time and money. You may just need a new IT partner aligned with your organization's overall goals that can handle your technology with ease.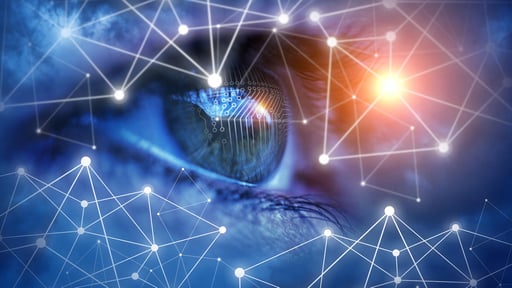 To get an idea of your current level of satisfaction, ask yourself these questions:
Do you think your MSP is worth the amount of money you are spending?
Are you happy with their turnaround when something goes wrong?
Do you feel your network is safe and data secure from cyber attacks?
Does your current provider manage third-party vendors for you?
Does your MSP align their services with the needs of your business?
Do they have a disaster recovery/business continuity plan in place?
Is your current MSP proactive or reactive to your IT needs?
How effective are they in managing your cybersecurity strategy and addressing business risks?
If you've answered "no" to even one of these questions, then let's talk.
As a top-ranked Managed Services Provider in New York City that has been providing IT services to small-to-medium businesses for over 30 years, Bit by Bit may just be the answer you need to ensure the best technology experience for your organization. We're seasoned, have an expert staff of IT engineers, and are known for providing advanced solutions and top-of-the-line customer service.
Don't just take our word for it, click here to learn more about what our customers are saying. Then give us a call or contact us at info@bitxbit.com to see how we can help you in partnering with an IT MSP you can trust will keep your technology up-to-date and running flawlessly.