We love the accolades! We're delighted to announce that Bit by Bit has been is listed among the Top 30 Managed Service Providers by DesignRush, a global B2B marketplace.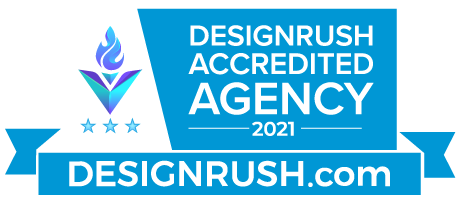 ---
As a B2B marketplace leader, DesignRush connects brands with professional full-service agencies, web design companies, digital marketing firms, and top technology companies.
If you're looking to enlist a Managed Services Provider for your IT and don't know where to start, you can tap into their platform featuring over 9,300 verified agencies from over 50 different countries. You can explore the leading managed service providers ranked by their team of experts to find the most suitable partner for upcoming IT projects based on average rates, team size, client reviews, expertise, portfolios and more.
"We're honored to be recognized as a leading Managed Services Provider. We value our clients and are committed to providing the most innovative, comprehensive, and affordable IT managed services to organizations throughout New York City and the Tri-State area. We've been doing it for almost 35 years, so we know our way around technology," says Bruce Steinfeld, Founder & CEO of Bit by Bit. "
Want to learn more about Bit by Bit? You can contact us at info@bitxbit.com.